It Is National Pet Day
April 11th is National Pet day! If you have a pet then chances are you love them and they are a member of the family. People that care for others like our staff does here at McOmie Family Dentistry seem to be the type of people that gravitate towards furry friends. Almost every member of our staff has at least one pet at home. If our dental staff adds up our pets they far outnumber the humans that work in our dental office. Isn't that funny!
This week's post is just going to be a fun post about our animals and how we love them. So we thought we would share a few pictures of our furry friends. Share a picture of your pet in the comment section of this post, or on our Facebook page.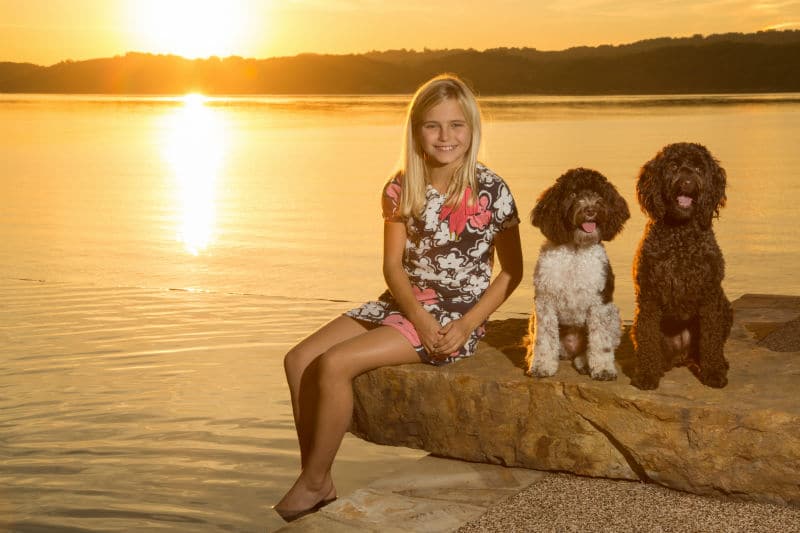 Dr. Mark McOmie grew up with many animals around his house. He counts gerbils, cats, hamsters, lizards, turtles, fish, snakes, ducks, geese, rabbits, birds, and dogs as pets as a kid. Can you imagine what his house was like growing up. You didn't need to look far to see an animal at his house.
Dr. McOmie love animals of all kinds. But his is especially fond of dogs. His family has had many dogs and have loved each and everyone like a member of their family. Back in 1998 Dr. Mark had a dog named Maddie, and she was a Dalmatian. They loved those dogs so much.
Now they have two dogs both of them are miniature Labradoodles. They are great dogs they bring lots of joy and happiness to the family.
What About Cats?
Yes, we have team members with Cats. Cats are great they do the funniest things and can entertain you for hours with their fun antics. Cats will come to sit with you and purrrrrrrr! Somehow this just makes your heart melt.
More Dogs! Dental Assistants Seem To Love Dogs
Dogs And Dentistry!
We all know that we should brush our pet's teeth. That is a fact it is one of the hardest things to get going it seems. We love our pets and we love to take care of them. Once you have your pet trained to sit while brushing their teeth it becomes a fun thing to do.
Our head of hygiene Scarlet is one crazy animal lover. She has had more pets than anyone on our staff. Growing up at her house was a zoo. Her dad is a veterinarian so she was always around animals. She has had a wide array of animals from horses, flying squirrels, sugar gliders, cats, dogs, and more.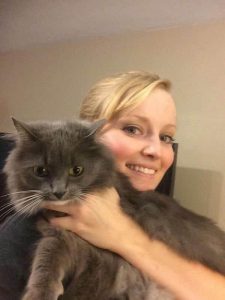 We hope you have enjoyed our pets and we would love to see yours. It is a proven fact people who live with pets live longer happier and more productive lives. No matter how bad a day you may have had it is always great to go home and have a pet that loves you who has been waiting all day for you to come home and greet you at the door with vigor and enthusiasm.
We love our patients and thank you for being part of McOmie Family Dentistry. When you come in sit back, and let's talk about our pets, it is guaranteed to start a great conversation with our animal-loving staff. Give us a call McOmie Family Dentistry 4213-899-1112.