Tooth Bonding in Chattanooga
Do not let damaged or broken teeth stop you from having the stunning smile you desire. Contact McOmie Dentistry today to discuss if bonding is the right solution for your broken tooth.
Resin Bonding For Damaged Teeth
Are Your Teeth Discolored, Chipped or Cracked?
If so, bonding may be a suitable solution for you. Tooth bonding is a tooth-colored resin material, which is bonded to the tooth using a high-intensity curing light. We use bonding to improve the cosmetic appearance of a chipped or discolored tooth. We also use it to close spaces between teeth, to change the shape or color of teeth, or to make teeth look longer. Bonding can be used to protect a portion of the tooth's root that has been exposed due to receding gums.
As the name suggests, bonding actually does bond the tooth, unlike metal fillings which can over time cause a tooth to crack.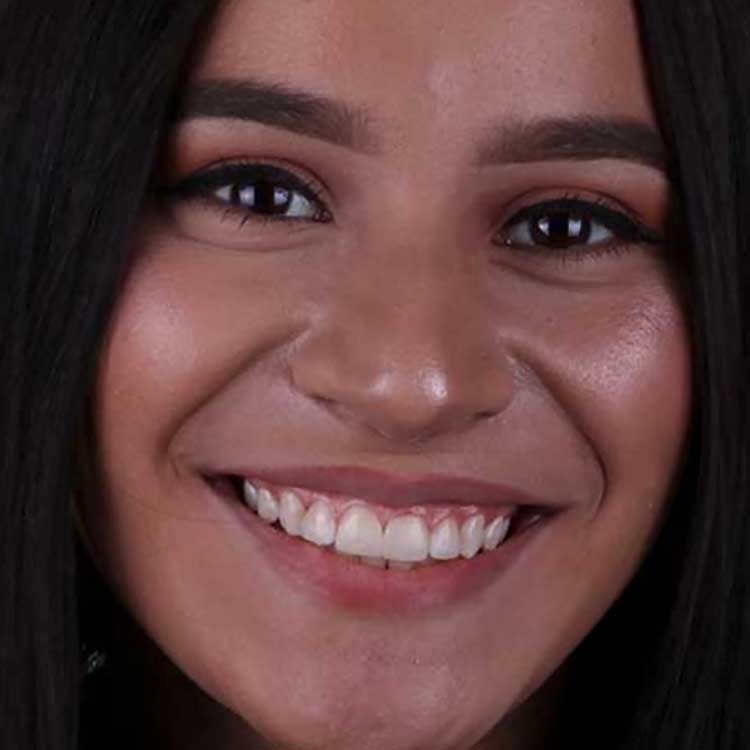 Bonding Smile Gallery
Check out our bonding smile gallery and see some of our patients before and after smiles.   OPEN GALLERY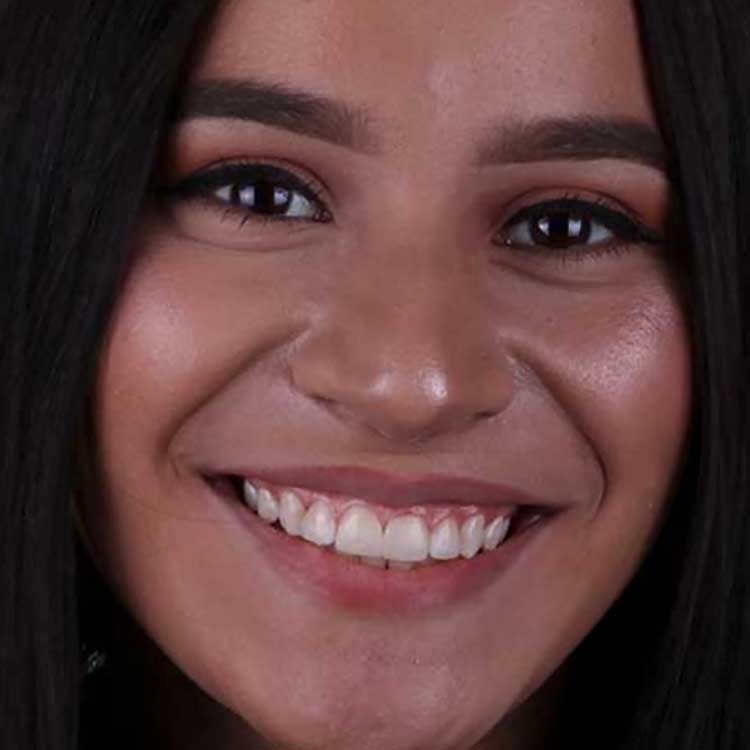 Bonding Smile Gallery
Check out our bonding smile gallery and see some of our patients before and after smiles.   OPEN GALLERY
What Are the Benefits of Bonding?
Bonding can significantly improve the appearance of a tooth and can usually be done in a single office visit. On back teeth bonding is preferable to a metal filling as it will strengthen the structure.
How Long Does Bonding Last?
Bonding is durable in the posterior and has many applications on the front teeth. For full coverage of front teeth, it is expected only to last around five years. For full coverage on the anterior teeth, veneers are usually best for a long-term solution.
Veneers are Usually the Preferred Option
Veneers are stronger and last longer, which is why most people choose veneers over bonding. However, bonding has its place as a short term solution.
Call Us Now To Schedule Your Tooth Bonding
Contact us to see if tooth bonding is the right option to fix your damaged or discolored tooth. Schedule your appointment today by calling (423) 225-9890
Our Promise To You
Why Choose McOmie Family Dentistry for Your Tooth Bonding Needs
We know our patients have many options for dental care in the Chattanooga, TN area. Our experienced award-winning team is here to help you achieve your dental goals with our comprehensive approach and personalized treatment plans. We are dedicated to providing exceptional care in a comfortable environment where we treat every patient like family. You won't find another dentist like us anywhere else in town! With so many options available, it can be difficult knowing which procedure will work best for you but don't worry – we have years of experience helping patients just like yourself get their perfect smile back again!
Patient Reviews
What Our Patients Say
There is a reason we are highly rated and trusted by our patients on Google, Facebook and Yelp.
